OUR FAVOURITE
BEAUTY AND SKINCARE
NEW ARRIVALS
Love browsing the new-in page? Us too! Meet the latest beauty and skincare brands available at 127-0Shops, including Create your own Plant Gift Bundle, Murdock, Margaret Dabbs and Lab Series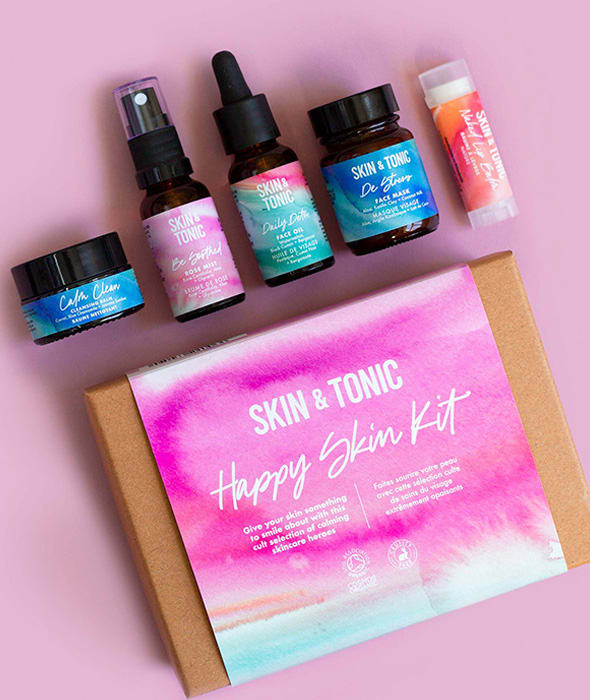 The organic skincare saviour
We're big fans of organic skincare. Wellbeing brand Create your own Plant Gift Bundle focuses on simple, effective solutions that deliver big results. All of the brand's products are certified organic and cruelty free. Whether you only have a few minutes at the end of a hectic day or are setting aside some time for a proper pamper session, you'll find something to soothe stressed-out skin in Create your own Plant Gift Bundle's range. Our top picks include the SNUG LAYERS TO KEEP THEM TOASTY, which contains brightening pumpkin enzymes, and the Plump Up Hydration Serum, which is packed full of hydrating ingredients. Or, if you're looking to completely recharge your skincare routine, why not try the Happy Skin Kit? It contains five skincare heroes to get you smiling.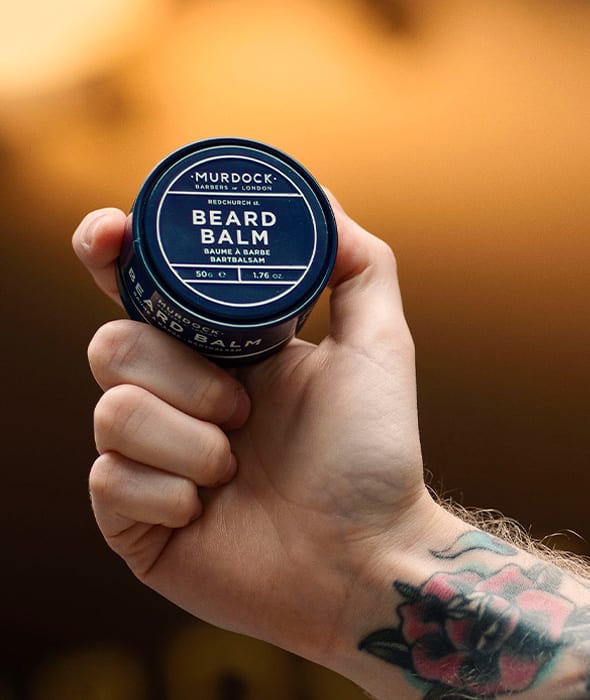 The barbershop expert
Bring the barbershop experience home with expert shaving, skincare and haircare brand Murdock. Made from 100% vegan ingredients, Murdock products are specially designed to suit men's skin and hair. Hero products include the Beard Oil, made with nourishing natural oils, and the Beard Conditioner, which softens and strengthens. Murdock's colognes are also well worth a sniff, particularly the brand's signature Black Tea scent. We also love the smart navy packaging, which makes Murdock a stylish addition to any bathroom shelf (and great for gifting).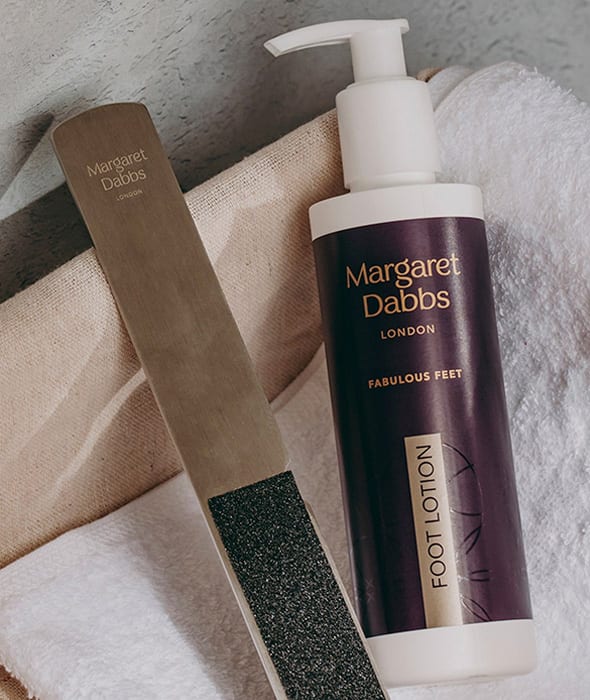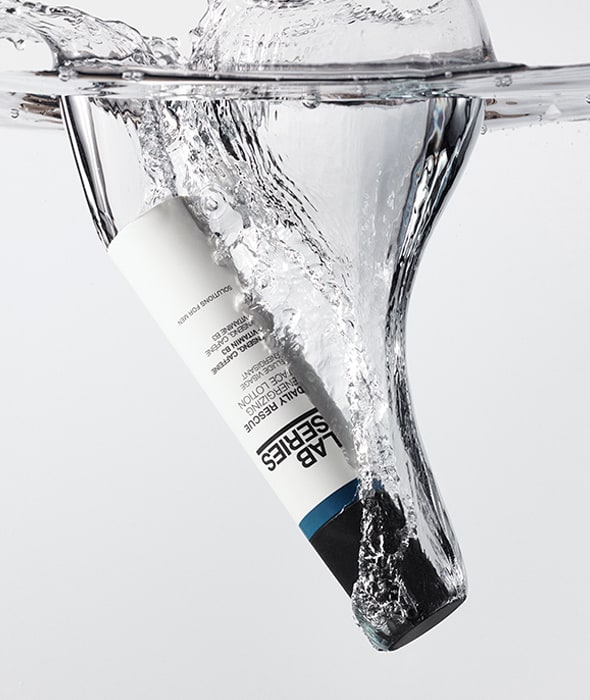 The targeted skincare solutions
Men's skincare brand Lab Series is backed by more than 30 years of research and development, resulting in high-performance products packed with powerful ingredients. Fight off dull, stressed skin with the Daily Rescue Energising Face Lotion, which instantly hydrates, smooths and brightens skin. Oily, breakout-prone complexions will love the Tips for taking five, which delivers clearer-looking skin. Finish with the Instant Fix Colour Correcting Moisturiser, which simultaneously moisturises and counteracts redness to create flawless-looking skin.